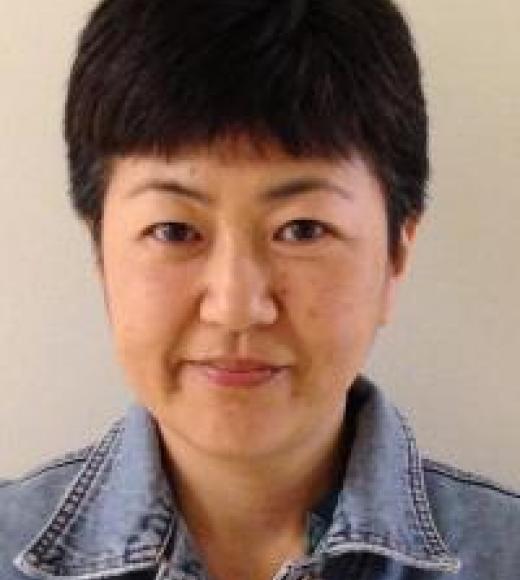 Position Title

Associate Professor of Japanese

Japanese Language Program Coordinator
Bio
EDUCATION AND DEGREE(S)
PhD in Linguistics, University of Hawaii at Manoa
RESEARCH INTEREST(S)
Japanese language pedagogy (curriculum standardizations, curriculum design, content-based instruction, literature in L2, collaborative learning)
Academic Japanese
Discourse analysis of Japanese contemporary literature
PROFILE
Dr. Koyama is a Japanese linguist and a pedagogy specialist with extensive teaching experience in JSL & JFL.  Prior to her appointment at UCD, she designed and established a Japanese language major at Temple University Japan Campus in 2010.
EDITED BOOKS
(October, 2019). Konnichiwa! Let's Learn Japanese, Vol. 1. Tokyo, Japan: Japanime.
BOOK CHAPTERS:
Koyama, N. (2022) 'Academic Japanese: Challenges and myths for learners of Japanese as a foreign language in the US.' In C. Shei and S. Li (Eds), The Routledge Handbook of Asian Linguistics. Oxfordshire, UK: Routledge.
RECENT PUBLICATIONS (SELECTED)
Koyama, N. 2020.

Challenges and Gains through Internships in Japan

. Applied Language Learning.
Koyama, N. 2018. Characteristics of a conclusion: Global vs. local conclusions in literature summary reports by JSL college students. Japanese Language and Literature, vol.52, 1, pp.57-81.

Koyama, N

. 2017.

Imitating to Write: Reflections on Using a Model Summary Report in a Literature Seminar for JSL Students.

OnCUE Journal,

vol.10, 1, pp.39-53.

Koyama, N. 2016. Emergence of critical reading in L2 literature seminars—Applications of discourse analysis in language pedagogy. Japanese Language and Literature, vol.50, 1, pp.1-24.
Koyama, N. 2016. Introduction to a dubbing activity for a college first-year Japanese language course. Applied Language Learning, vol.26, 2, pp.69-86.
PROJECTS
Getting to Know Japanese Language and Culture (Japanese Language Video with Sketches) in collaboration with Japan Foundation and Yoshimoto Kogyo in Japan (with Professors Yuko Kato and Junko Hatanaka)
RESEARCH GRANTS
UC Davis Academic Senate Travel Grant (2014, 2015, 2016, 2017, 2018, 2019)

UCD Faculty Development Award (2015-2016)

UCD Small Grants in Aid of Research (2015-2017, 2016-2018, 2017-2019, 2018-2020, 2019-2021)