Our Peer Advisers not only excel in their respective majors but also have an interest in promoting and educating fellow students on how to minor, major or double major in Chinese/Japanese. They assist in events throughout the year in addition to running the EALC Facebook Page (which you are welcome to join: https://www.facebook.com/groups/UCDealcprogram/).  Feel free to contact them about Study Abroad, upcoming student events, and related student clubs.
Please email ealcpeeradvising@gmail.com to contact our peer advisors with questions.
Winter Quarter 2020 Office Hours: Fridays, 12-1 pm, Sproul 312B
Chinese Peer Advisors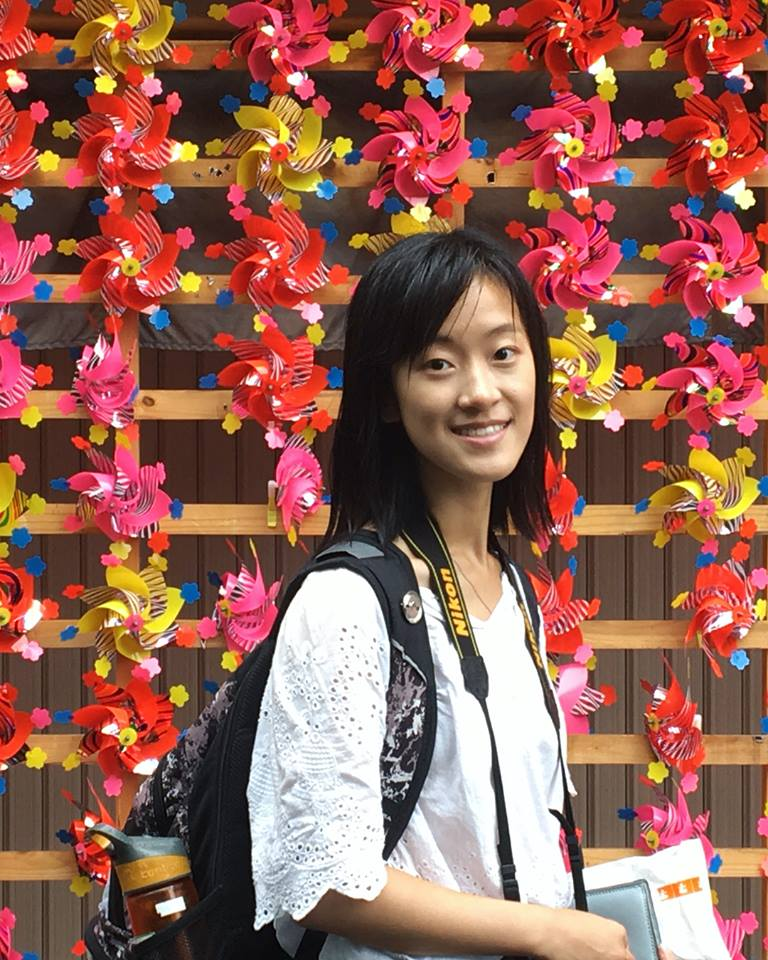 Xuying Yuki Yu
Hi everyone! You can call me by Yuki. I am a fourth year student majoring in Chinese, Japanese, and Linguistics. I participated in JCHIP in summer 2018 and I am part of the Linguistics Club on campus. I enjoy photography, ice skating, and swimming! Also, I love playing Ticket to Ride with friends.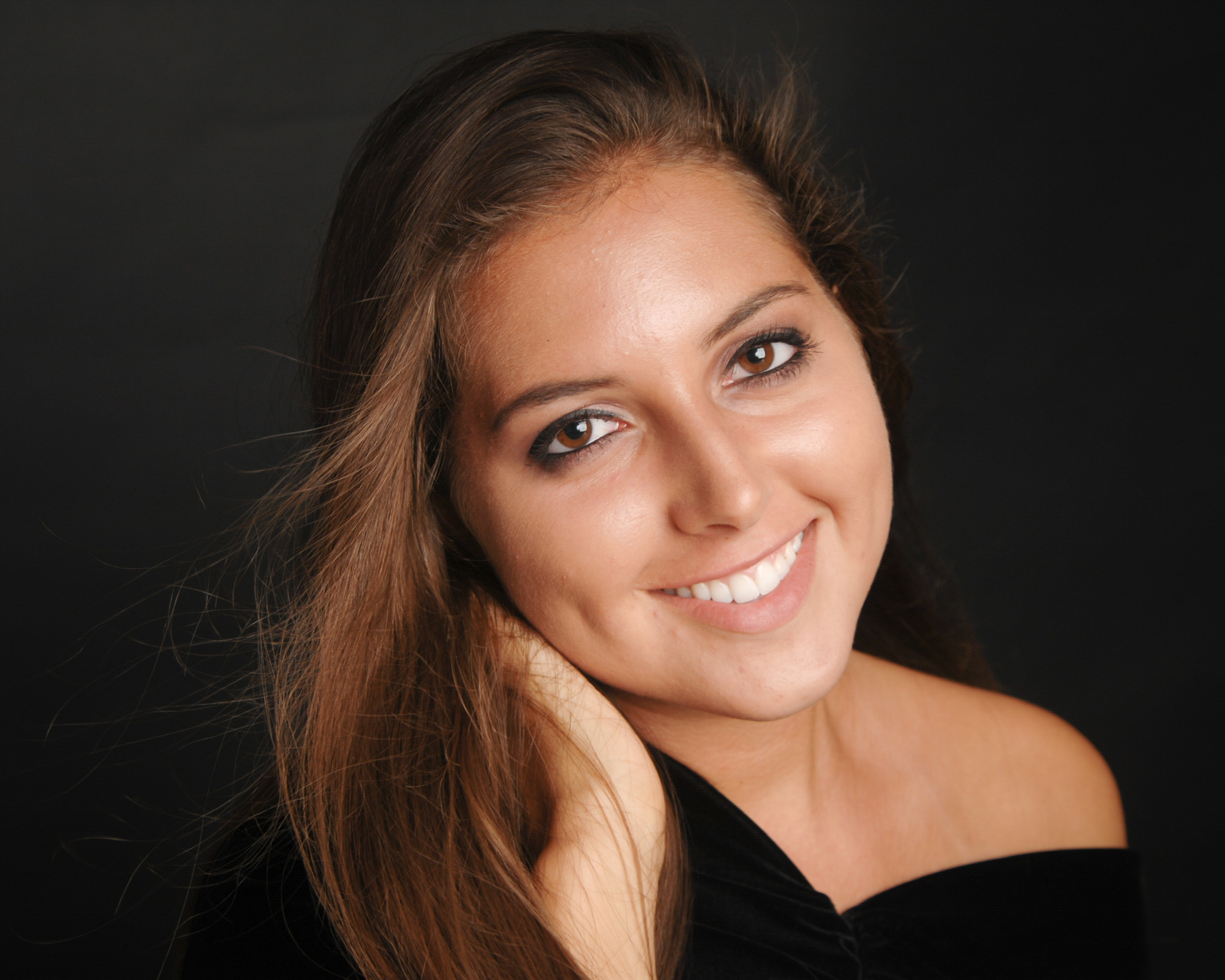 Addison Marcum
Hi everyone! I am a third year student pursuing a double major in Economics and Chinese. Apart from my studies, I run cross country with the UC Davis XC&T Club and I am a member of the UC Davis Economics Department's Women in Economics Society (WIES). My goal is to encourage you in your studies, direct you to helpful resources, and to help you make the most of your time here at UC Davis! Whether you are curious about how to succeed in some of the more difficult professors' classes, internships pertaining to your major, or whatever it may be, I am here to be a resource for you and will help you to the best of my ability! 
---
Japanese Peer Advisors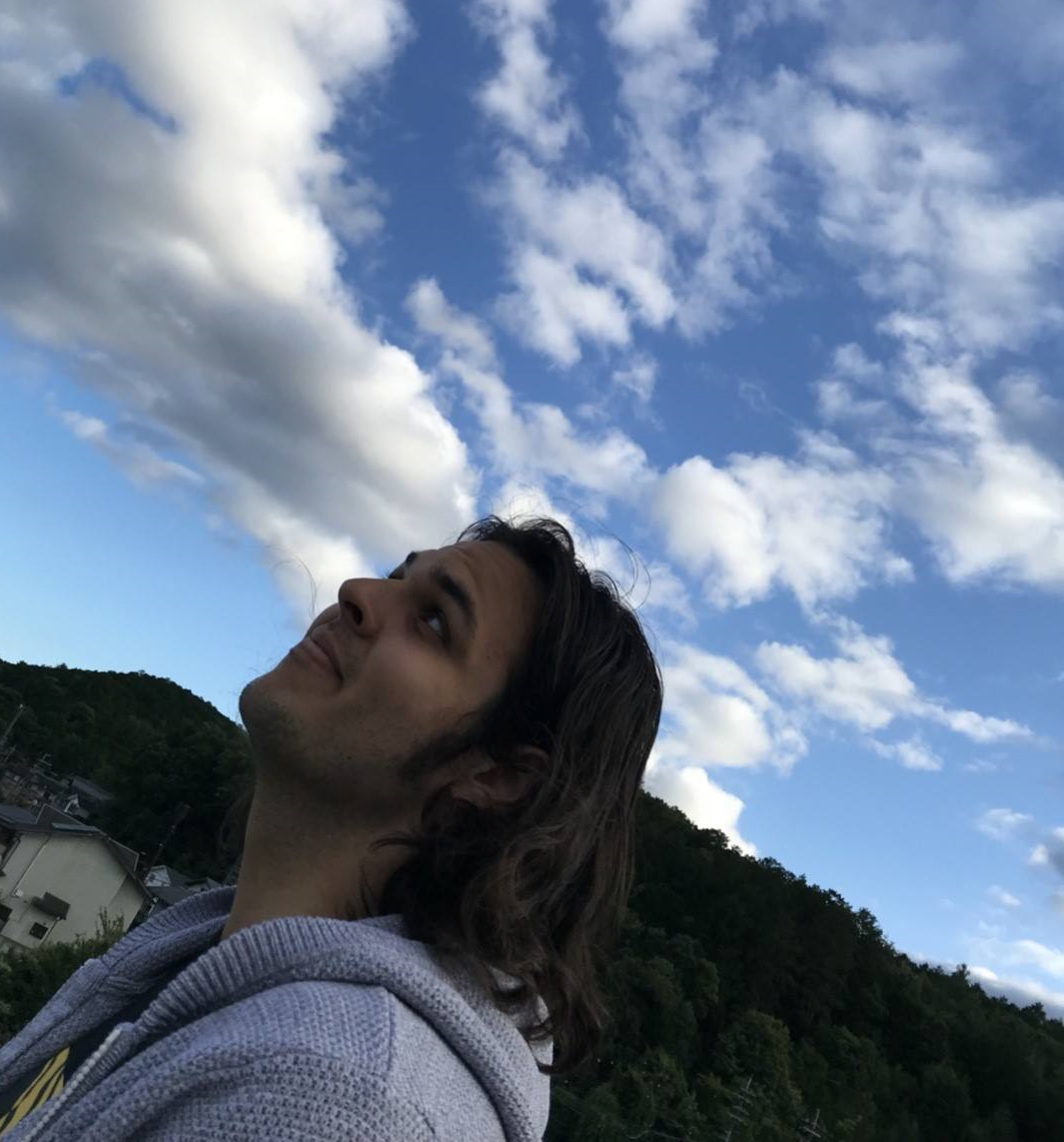 Ryan Stewart
Hello everyone! A little about myself: I am a fourth-year transfer student majoring in Japanese and minoring in East Asian Studies. My main interests within the field are the cinema and particularly the literature of Japan. Some of my favorite authors include Genichiro Takahashi, Kou Machida, Kobo Abe, and Ryu Murakami. Anything dark and strange is right up my alley. Some of my hobbies include making and listening to music, photography, combat sports, and amateur entomology. As your peer advisor, I am happy to answer any and all questions you may have about the Japanese major, so please don't hesitate to get in touch.
 
Kana Igarashi Limpanukorn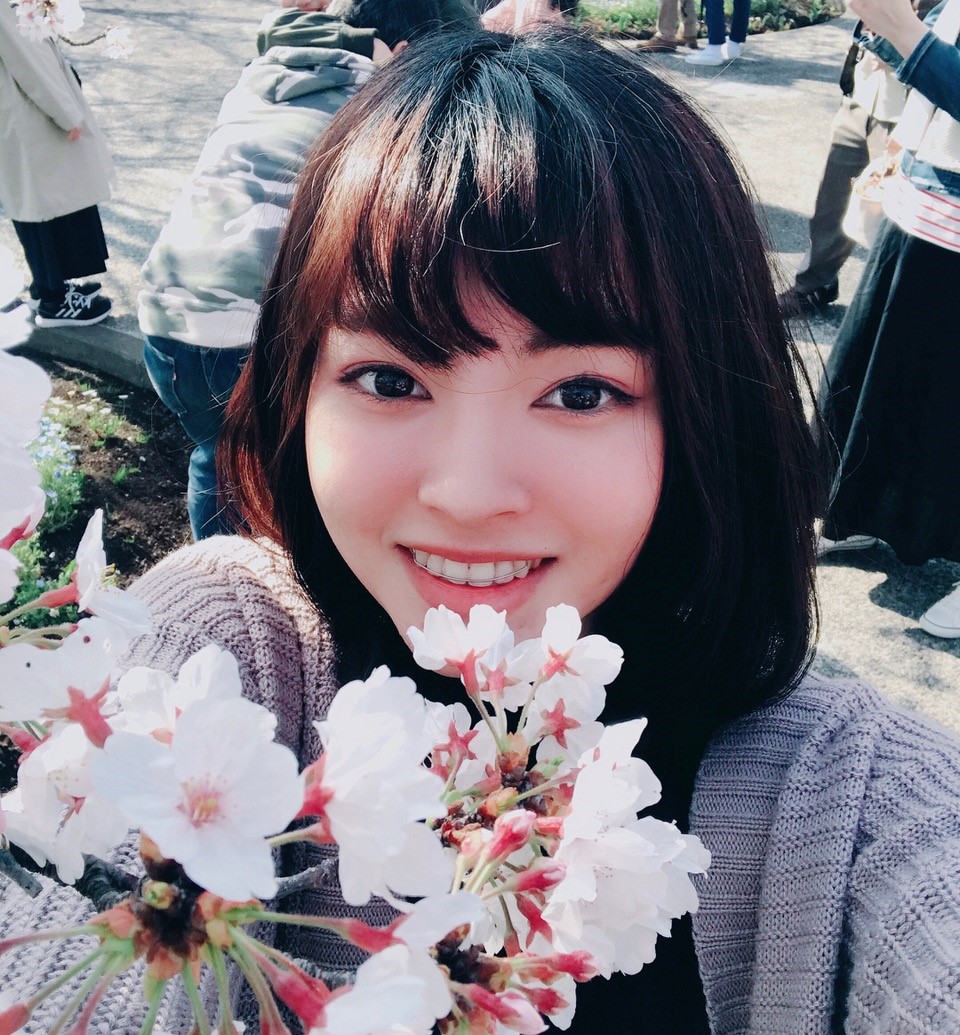 Hi everyone! I am a fourth year Japanese and International Relations double major with a minor in East Asian Studies. I am part of JLCC (Japanese Language and Culture Connection) as well as a former intern of JCHIP (Japan Children's Home Internship Program). I also just returned from my full year study abroad at Waseda University in Tokyo! Some of my hobbies include reading Japanese novels, listening to Japanese music (from J-Rock, Johnnys, to Utaite), and drawing manga! (I was part of a manga circle at Waseda University and had my work sold at Comiket!) If you have any questions about the major, courses, JCHIP, study abroad, or just want to chat, don't hesitate to contact me! よろしくお願いします!