Our Peer Advisers not only excel in their respective majors but also have an interest in promoting and educating fellow students on how to Minor, Major or Double Major in Japanese. They assist in events throughout the year in addition to running the Japanese Facebook Page (which you are welcome to join!).  Feel free to contact them about Study Abroad experiences in Japan, upcoming student events and activities or about related student clubs.
Office Hours by Appointment
Please email any of our Peer Advisers to make appointment arrangements
Chinese Peer Advisors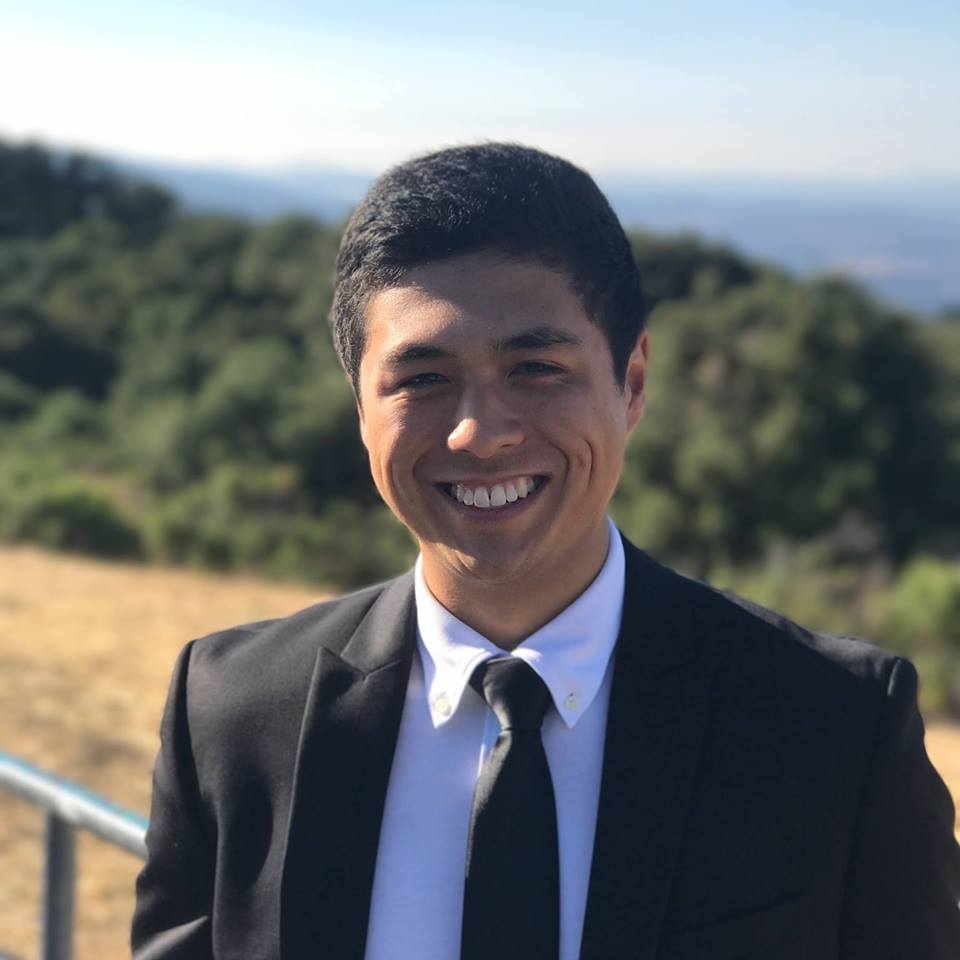 Henry Nibbelin (henibbelin@ucdavis.edu)
Hello! My name is Henry Nibbelin, and I am a sophomore at the University of California, Davis. I am pursuing a double major in Chinese and Political Science. Outside of my studies and my job as a peer adviser, I participate in ASUCD as a commissioner on the Internal Affairs Commission, and I am an active member of the mental health student organization called The Happiness Project. My hobbies include training Brazilian Jiu-Jitsu, reading, and spending time with family and friends. I chose to pursue a major in Chinese because the ability to speak Chinese will allow me to form unique, personal bonds with individuals outside of my culture.
Ellie Wan (zyiwan@ucdavis.edu)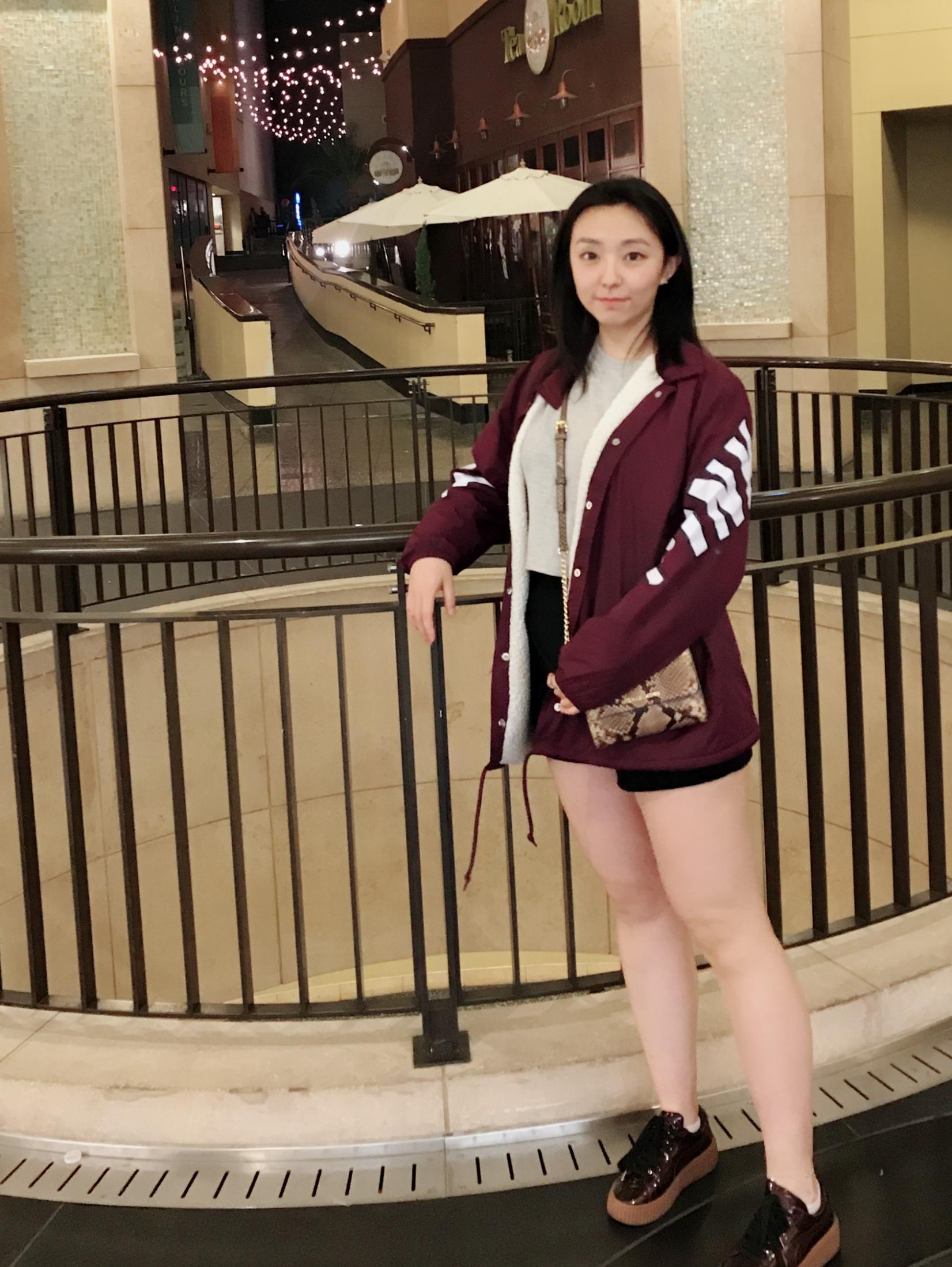 Hi, I am Ellie Wan and I am a fourth year student pursuing a double major in Linguistics and Chinese, also minoring in Spanish at UC Davis. I volunteer as a Chinese tutor under the EALC department at UC Davis. Being a Chinese tutor has helped me practice my professional skills, as well as my networking and social skills. On my spare time, I enjoy reading, music, dancing and traveling. In school, I participate in the Chinese Drama Club actively. I enjoy performing in the dramas and bringing the characters to life. After graduation, I plan to pursue a doctorate degree in comparative literature. Eventually, I hope to become a researcher and a professor for Chinese literature and comparative literature in a major university.
---
Japanese Peer Advisors
 
Anna Anguiano (aanguiano@ucdavis.edu)
Pronouns: they/them/theirs
Hey folks! My name is Anna and I'm a fifth-year transfer student majoring in East Asian Studies and Mathematics, with a particular interest in pre-modern Japanese women's literature. Aside from EALC events, you can find me working at the Pantry on campus or hanging out at the student community center. As a peer advisor, I am available for any questions you have about the Japanese major, choosing elective courses, or extracurricular opportunities in order to help you thrive and accomplish your goals. I also aim to be an advocate for all the students in our major, particularly those like me in the LGBTQIA+ and Disabled communities. Please contact me if you have any questions or concerns related to the Japanese department offerings!
Kaitlyn Goudy (kagoudy@ucdavis.edu)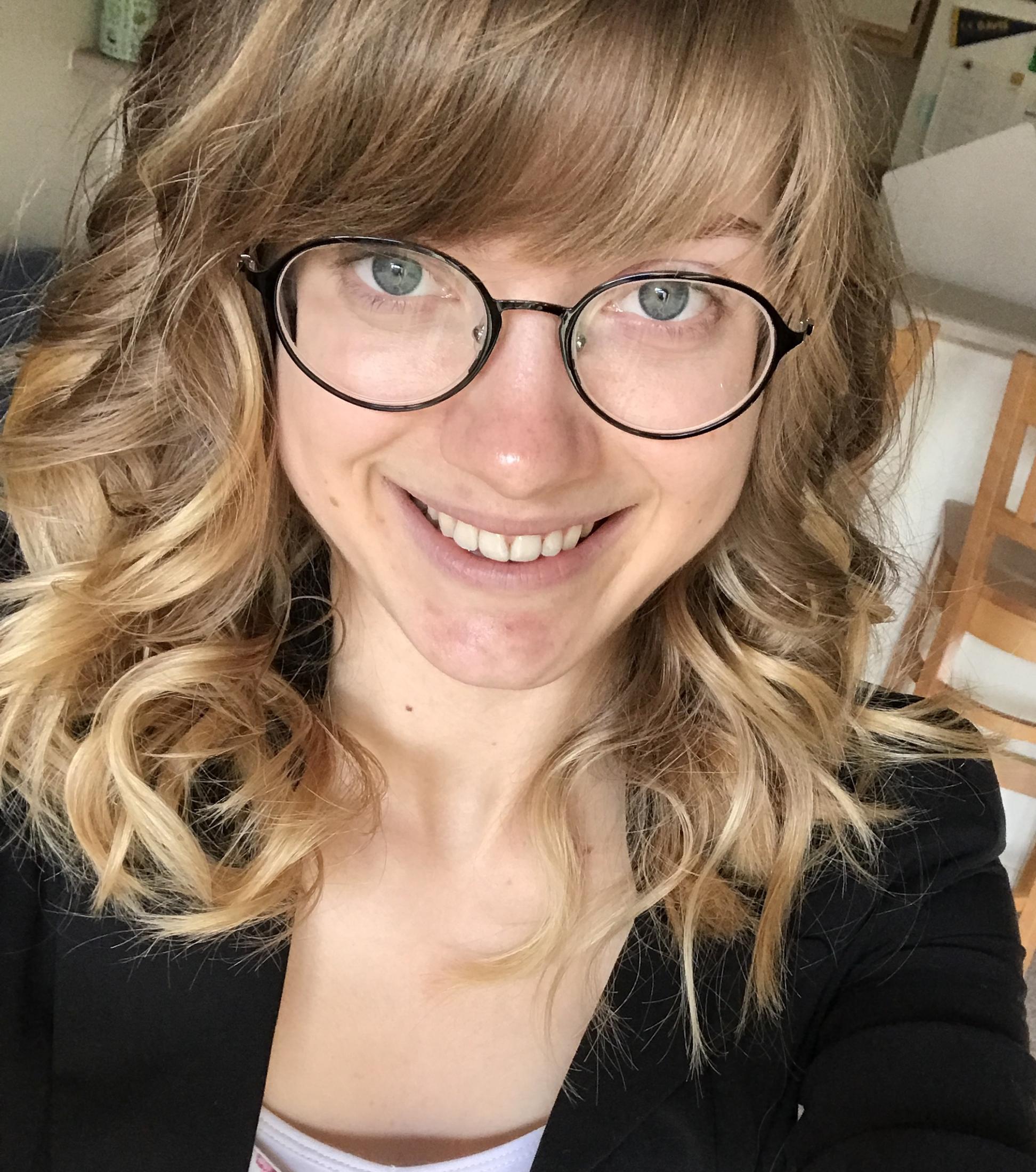 Pronouns: she/her/hers
Hi everyone! My name is Kaitlyn and I'm so excited to be your peer advisor again this year! I'm a fourth-year student and my major is Japanese! Back when I was a wee high-schooler, I took my first Japanese class, LOVED it, and decided to make Japanese my major here at UCD! One thing to know about me is that I'm a literature fanatic and a serious history buff. My main interests lie in Heian Japan and Heian Literature. When I'm not peer advising or reading literature, I'm usually listening to music or hanging around with my friends! Please email me with ANY and ALL questions you might have about Japanese! I am more than happy to answer your questions, whether they be about the Japanese Major, Japanese courses, study abroad, and/or JCHIP (Japan Children's Home Internship Program). I hope you love this major just as much as I do!