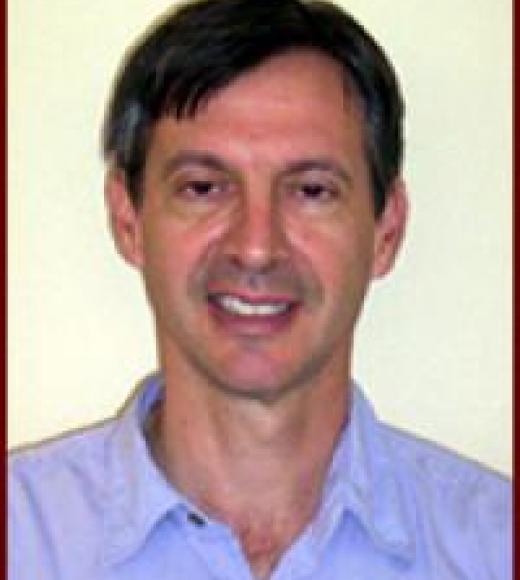 Position Title

Professor of Chinese

Department Chair of East Asian Languages and Cultures

Undergraduate Faculty Advisor for Chinese
Office Hours
F23: Wednesday 1:00-3:00 and by appointment
In-Person
Bio
EDUCATION AND DEGREE(S)
Ph.D., University of California, Berkeley (1997)
RESEARCH INTEREST(S)
Medieval Chinese literature, religion, and literati culture
Chinese conceptions of fatherhood.
COURSE(S) TAUGHT
Great Books of China (CHN 11)
Classical Chinese I (CHN 114)
Classical Chinese II (CHN 115)
Classical Chinese III (CHN 116)
Daoist Traditions (CHN 100A)
Traditional Chinese Literature (CHN 107)
Confucian Traditions (CHN 100B)
Crime and Punishment in Traditional Chinese Literature (CHN 109A)
The Scholar and the Courtesan in Traditional Chinese Literature (CHN 109I)
SELECTED PUBLICATIONS
Books
Out of the Cloister: Literati Perspectives on Buddhism in Sung China. Cambridge, MA: Harvard University East Asia Center, 2006.
Lu Rong. A Ming Confucian's World: Selections from Miscellaneous Records from the Bean Garden. Translated and introduced by Mark Halperin. Seattle: University of Washington Press, 2022.
Articles
"
A Thirteenth-Century View: Virtue, Valor, and Violence in Helin yulu
." 
Tsing Hua Journal of Chinese Studies
, 51(1): (2021): 37-83.
"Critical Patronage: A Few Southern Song Confucians and Daoism
." 
Asia Major
, 33(2) (2020): 93-134.
"
Explaining Perfection: Quanzhen and Thirteenth-century Chinese Literati
." 
T'oung Pao
, 104 (2018): 572-625.
"Men of the Way and their Fellow-Travelers: Taoists in Song Miscellanies
." 
Journal of Song-Yuan Studies
, 42 (2012): 95-149.
"Domesticity and the Dharma: Portraits of Buddhist Laywomen in Sung China
." 
T'oung Pao
, 92.1-3 (2006): 50-100.