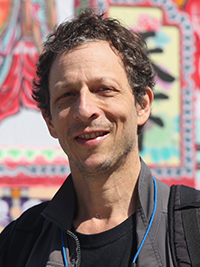 Professor Foster interviewed about supernatural spirits and monsters in Japanese folklore!
Our own Dr. Foster recently spoke on a "Meiji at 150" Podcast, a project of the University of British Columbia to commemorate the 150th anniversary of the Meiji Restoration in Japan.
Check out the podcast here: (Episode 71)
The other episodes are pretty interesting too!