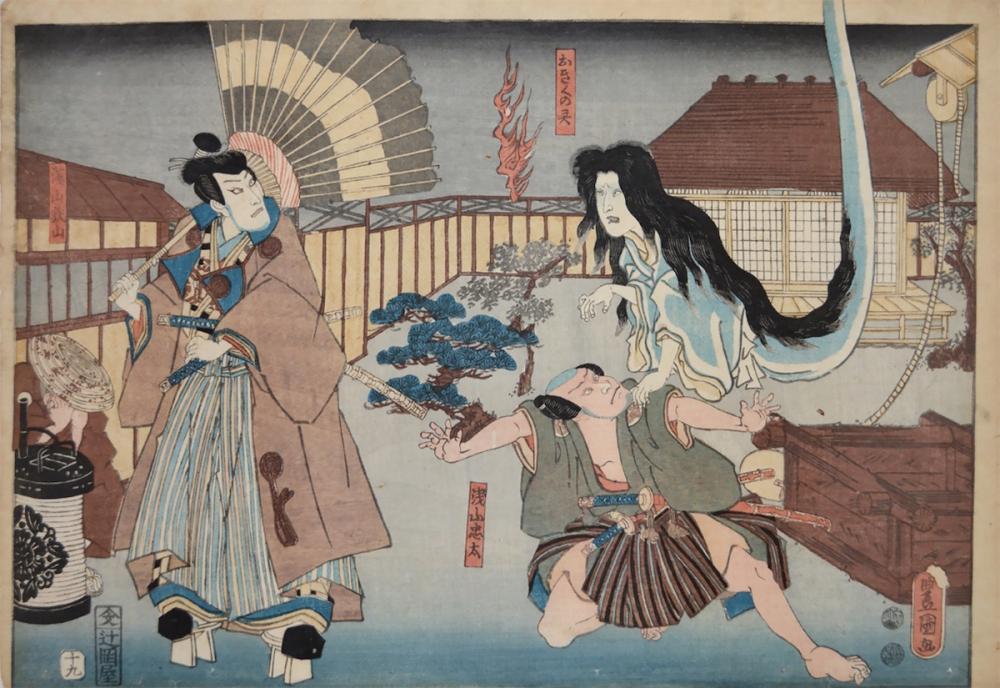 Date, Time, and Location
Thursday, March 25th, 2021
5-6 PM (PST)
Online
This webinar will be a lively conversation between two experts in yōkai, Michael Dylan Foster (Professor of Japanese, folklore and literature, UC Davis) and Zack Davisson (yōkai expert, author, translator of Mizuki Shigeru manga). Foster will examine the evolving roles of yōkai in Japanese history, folklore, literature and theater, focusing on some of the most important and well known examples of these supernatural creatures. Davisson will explore the influence of yōkai on modern-day manga, anime, video games and other aspects of modern Japanese culture. The conversation will be moderated by Meher McArthur, JAPAN HOUSE Los Angeles Art and Cultural Director and curator of the exhibition NATURE/SUPERNATURE.
Speaker Profiles
Michael Dylan Foster is Professor of Japanese and Chair of the Department of East Asian Languages and Cultures at the University of California, Davis. He has written extensively on Japanese folklore, literature and media. His publications on yōkai and the supernatural include The Book of Yōkai: Mysterious Creatures of Japanese Folklore (UC Press, 2015) and Pandemonium and Parade: Japanese Monsters and the Culture of Yōkai (UC Press, 2009). He previously taught at Indiana University, Bloomington, and the University of California, Riverside.
Zack Davisson is an award-winning translator, writer, lecturer, and scholar of manga and Japanese folklore. He is the author of Kaibyo: The Supernatural Cats of Japan, Yurei: The Japanese Ghost, Amabie: Past and Present, and Yokai Stories. He is also the translator of the multiple Eisner award-winning Showa: A History of Japan, and globally known entertainment properties such as Devilman, Captain Harlock, and Space Battleship Yamato.