The Japanese Speech Contest in the Greater Sacramento Area was held on 4/27 in Sacramento: 6 high-school students and 8 College/University students participated.
Yumo Guo (who is in JPN 113) won the Second Prize, and Xiting Zhuang (who took 4th yr Japanese) won the First Prize in the College/University Division. The title of Yumo-san's speech was「趣味の力」"The Power of Interest."  In her speech, she talked about a volunteer experience where she utilized her interests in computers and design to help others. 
The title of Xiting-san's speech was 「自分にのために意見を持つべき」"Think for Yourself." In her speech, she talked about how she has been just following her parents' suggestions/decision. However, she came to the realization that she needs to have own opinion in order to create "her" future.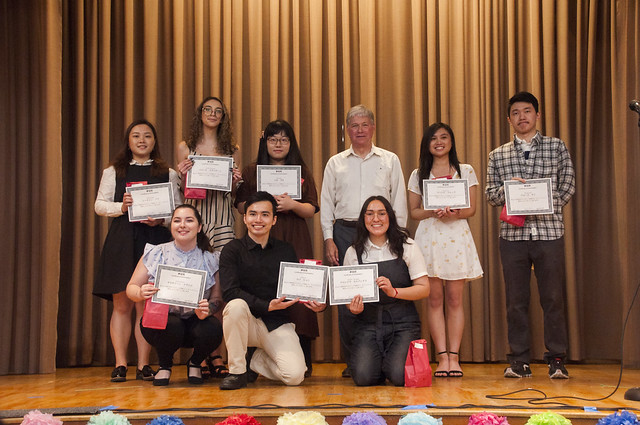 Sabrina Choi, who is pursuing a Chinese minor at UC Davis, participated in the 44th annual Chinese Language Teachers Association's (CLTAC) Chinese Mandarin Speech Contest on April 27, 2019, and received honorable mention.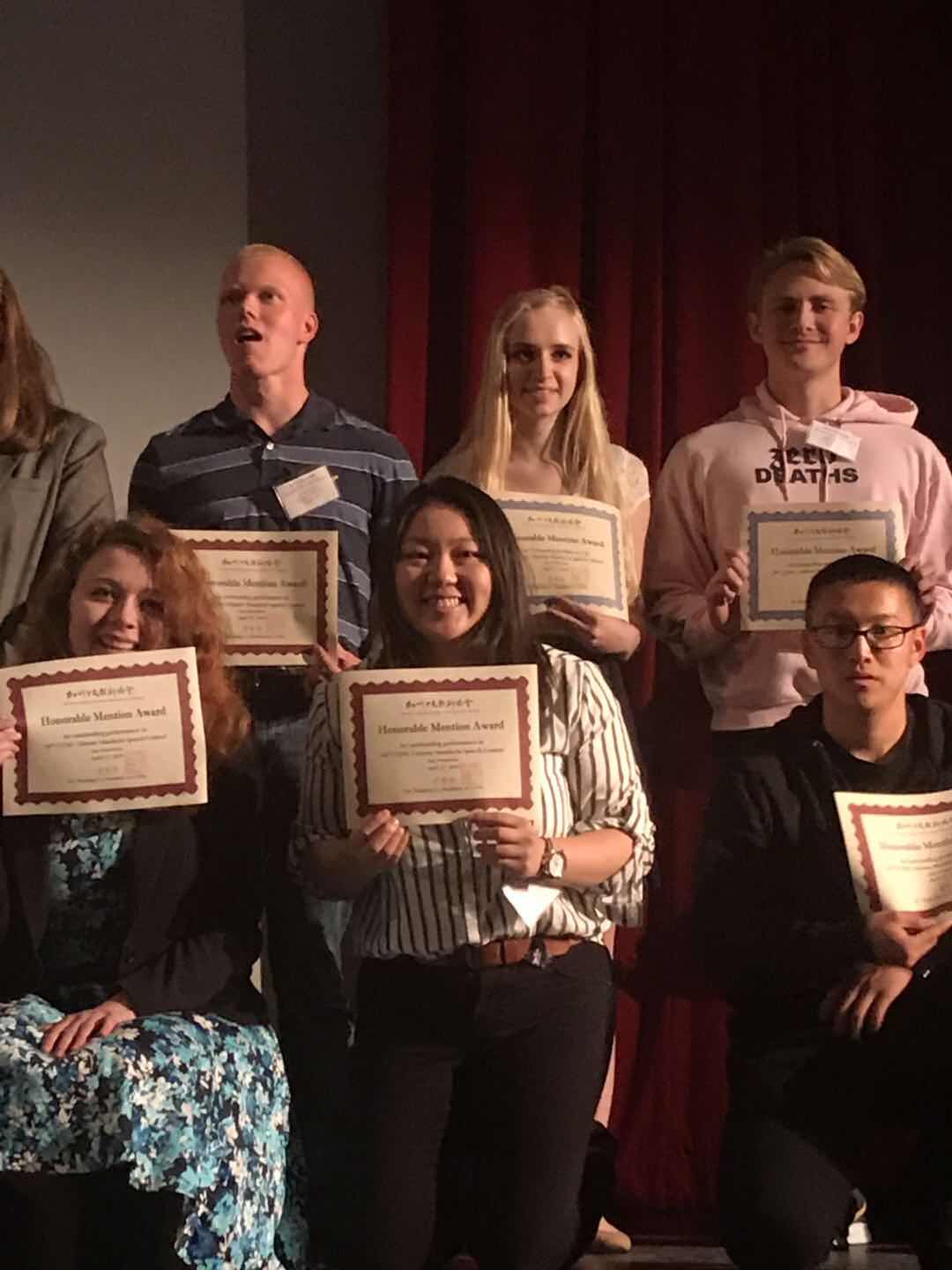 Congratulations! The students of East Asian Languages and Cultures never cease to impress us!